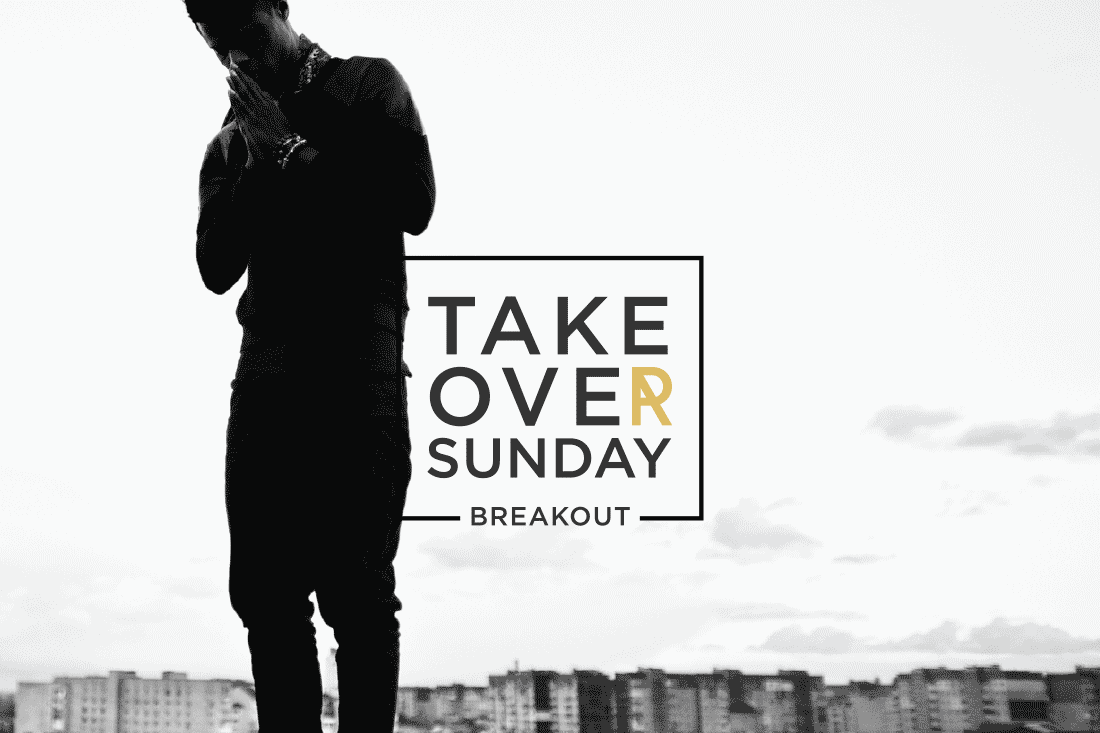 30 Jun

Takeover Sunday: Breakout

Join us for the KICC Royals Launch Party
Two exciting services where KICC's young adults, Royals, take over!!!.
16th July 2017
KICC The Land of Wonders @ 9:30am: 468-474 Hoe St. Walthamstow, London E17 9AH
KICC Prayer City @ 11am: Buckmore Park, Maidstone Rd, Chatham ME5 9QG

Experience the welcome / the worship / the word / the Royals way!
It's powerful fellowship as you know it, but with our generation's unique stamp on it! Expect everything from music to poetry to drama and a break out of the spirit in a life-changing way. Don't miss out and don't come alone! Let's rise up, be inspired and empowered to allow our gifts to break out! 
FREE return shuttle pickups
Hoe Street, Stratford Station and Morning Lane (Hackney)
1st Shuttle: Arrives – 8.45am, Departs – 9.00am

2nd Shuttle: Arrives – 9.00am, Departs – 9.15am

3rd Shuttle: Arrives – 9.15am, Departs – 9.30am

4th Shuttle: Arrives – 9.30am, Departs – 9.45am

5th Shuttle: Arrives – 9.45am, Departs – 10.00am
Barking &The O2 North Greenwich Stations
1st Shuttle: Arrives Barking – 8.45am, Departs – 9am

Arrives at 02 Nth.Greenwich – 9.15am, Departs – 9.30am

2nd Shuttle: Arrives Barking – 9am, Departs – 9:15am

Arrives at 02 Nth.Greenwich – 9:30am Departs – 9.45am

*The First & Second Shuttle runs between 02 Greenwich and Barking station

3rd Shuttle: Arrives 9:45am, Depart 10:00am
Morrison's Opposite Grays Train Station
1st Shuttle: Arrives – 9.00am, Departs – 9.15am

2nd Shuttle: Arrives – 9.15am, Departs – 9.30am

3rd Shuttle: Arrives – 9.30am, Departs – 9.45am
Chatham Train Station – Wickes Car Park
From 9.15am and every 15 minutes interval until 10.15am
Maidstone East Station From 9.30am to 10.00am