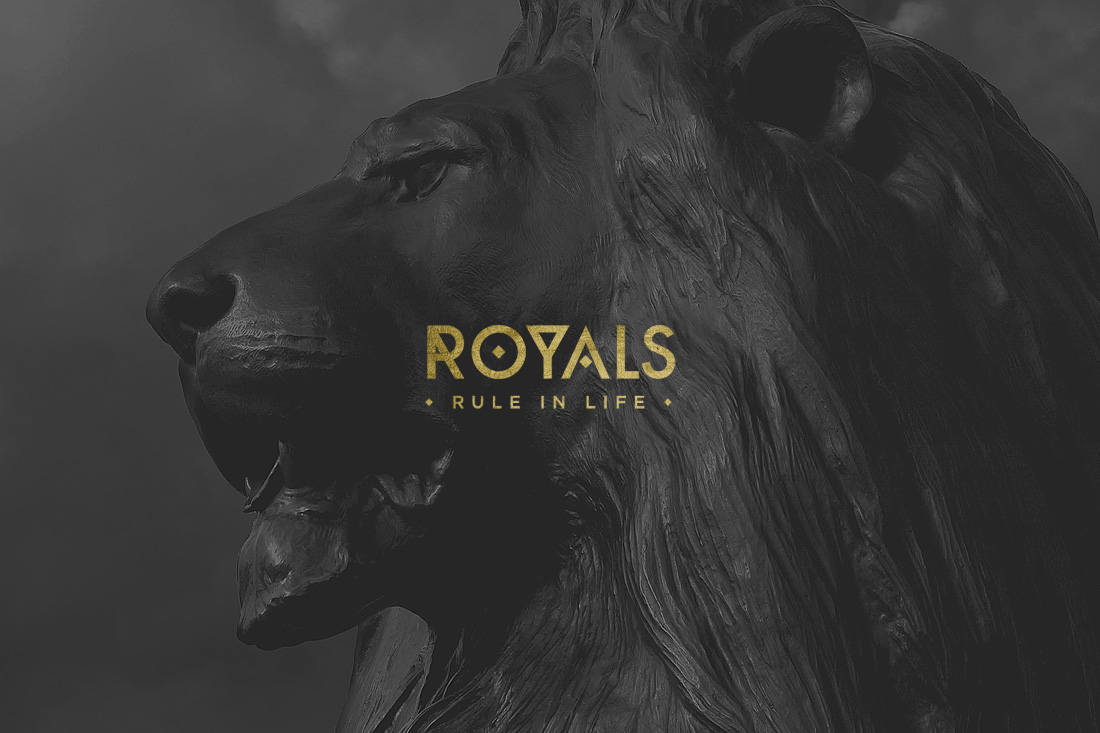 14 Feb

New brand, Re-Birth and Self Discovery

KICC is a church dedicated to its young adults. For many years the young adult ministry has been called just that – KYAM (k-yam). It has always been influenced by a consideration of the emotional, practical and spiritual needs of 18-30 year olds today, but they themselves haven't always played an active role in delivering their services and owning the content.

'Royals' is a rebirth of our young adult ministry. It's symptomatic of our own self-discovery as the young adults of KICC who have shaped the vision and now design every gathering based on our experiences. We want to share the joy and fulfilment you find when you let God in, let him restore you and you begin to see yourself as He created you. Royalty.

Proverbs 29:18 says, 'where there is no vision, the people perish [KJ].' Another translation says, 'Where there is ignorance of God, crime runs wild [TLB].' This scripture speaks to this generation of millennials where so many are struggling to discover who they are. Often, it's hard to see past media images, negative stereotypes and family pathologies.

Discovering who God is gives us a vision of ourselves, our future and our purpose. When we get to know Him we get to know who we are, so we can rule in life.